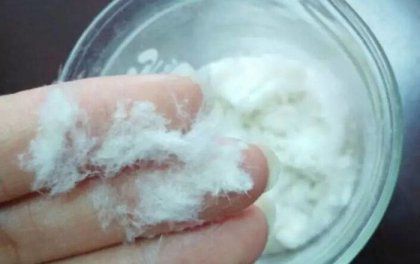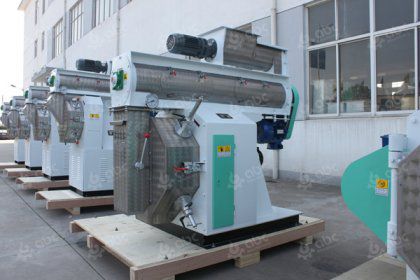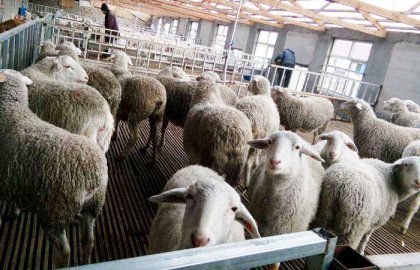 sheep feed pellet mill
The sheep feed pellet mill (goat feed pellet mill) is a device designed to improve both the speed of sheep fattening and the end size of the sheep themselves. Pasture farming tends not to yield the best results alone and reliance on grass on...
Read More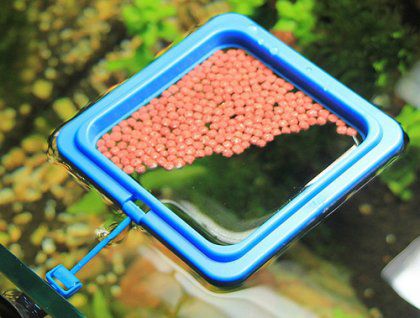 floating fish feed pellet mill
Increasingly farmers with small and medium fish farms are opting for a floating fish feed pellet mill, which will allow them to make fish feed from raw material at an economical price...
Read More

cattle feed pellet mill for sale
Cattle feed pellet mill is used to convert dry grinded powder into small or medium sized pellets for animal consumption. This process makes the feed palatable and easy to digest, which is very beneficial for the cattle....
Read More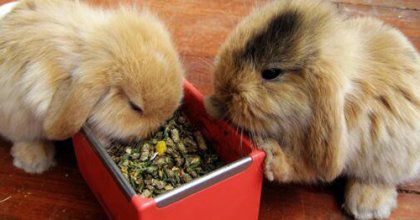 rabbit feed pellet mill benefits and profits
A feed pellet mill is a growing industry since the demand for domestic and pet animals has increased in the recent times. People are worried about not being able to provide a nutrition-packed fodder for their animals and a solution to that p...
Read More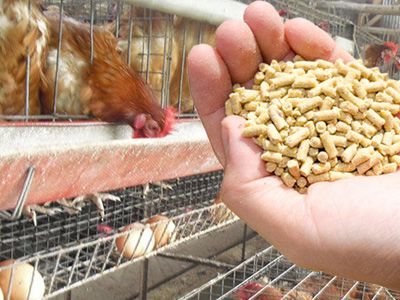 chicken feed pellet machine
Farms that produce eggs need chicken feed pellet machines . Currently, the market is very specific in the quality and size of eggs required by the consumer. The chicken feed pellet machine aids the farm to produce feeds for the layers in nut...
Read More