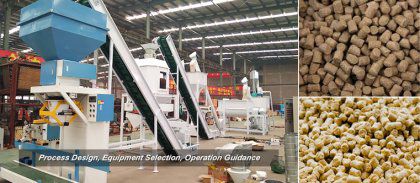 Mini Feed Pellet Mill Cost
Setting up mini feed pellet mill to reduce the feed cost has been the right choice for more and more farmers and farm owners to make the feed pellets for their pigs, poultry, cattle, sheep and other animals. ...
Read More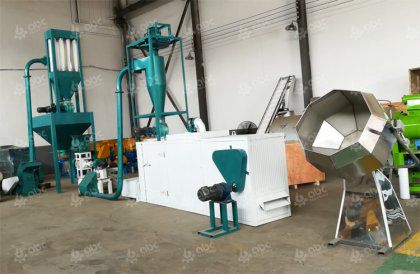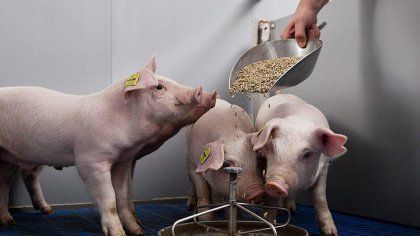 piglet feed processing technology
Feed plays an important role in animal growth. Good feed products depend not only on high quality feed raw materials and reasonable feed formulation, but also on appropriate feed processing technology....
Read More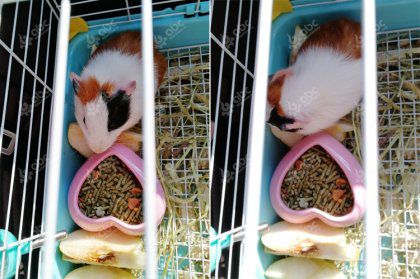 forage grass pellet making machine
Setup forage grass feed pellet processing plant – factory price forage grass pellet making machine for feed manufacturing: buy forage grass pellet making machine from feed pellet mill manufacturer or supplier at factory price, get FREE technical ins...
Read More

make feed pellets to nourish your horses
Feed pellet is a kind of pretty solid feed with excellent nutritional value. Now understanding types and nutrition value for various feeds is the key to balanced growth and good health for your horse. Baled Hay is probably the commonest feed...
Read More