Throughout time, pets have always been a thing, and whether people have them for companionship, rehabilitation or breeding, they usually take good care of them. For the most part, pets like cats, dogs, and other similar sized animals are easy to take care of, especially since their food habits are simple. When it comes to smaller animals, specifical rodents like rats and mice, it can be a little harder to know what's best for them.
Rats have a very high metabolism, which makes it incredibly important for them to have food available at all times. Many people find themselves in the dark about the science behind small animals like these, but when having one as a pet, it's very important for people to know their facts.
As omnivorous creatures, rats will eat pretty much whatever they find in the wild, but they mostly stick to seeds, grains, nuts, and fruits & vegetables. For those of you who don't know, omnivorous means they eat both plants and meat, suggesting that, in some cases, rats will also hunt for small animals and insects.
Given the information above, it's highly important that rats in captivity receive a balanced and full diet, which is why pellets exist. Pellets, by definition, are little, compressed pieces of mass, which in this case is food. While all pellets are small, some can be bigger than others, and not because of the presentation.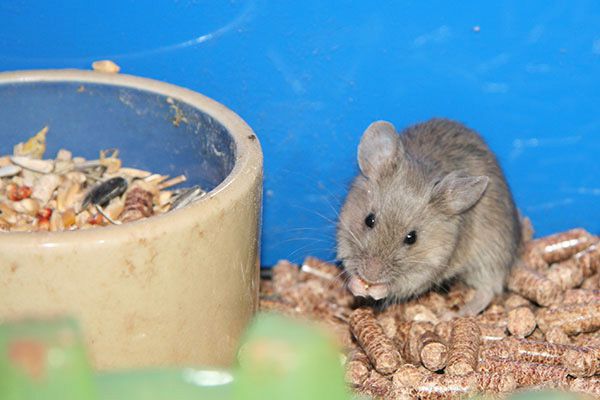 Bigger sized pellets can actually motivate rats' natural eating behaviors, which are observed in the wild. Since, like all animals, rats grow over time, it's important for different sized pellets to exist to avoid difficulty in eating habits, especially among the young rodents.
There's no universal recipe for the making of food pellets for rats, but the best pellets are those which provide a balanced diet. Containing all sorts of ingredients, different pellets battle for a place on the market, but the best pellets contain ingredients like the ones below:
"Dehulled Soybean Meal, Ground Corn, Wheat Middlings, Ground Wheat, Soybean Oil, Cane Molasses, Ground Oats, Calcium Carbonate, Dried Beet Pulp, Dehydrated Alfalfa Meal, Wheat Germ, Brewer' Dried Yeast, Salt, Calcium Propionate, Dicalcium Phosphate, Pyridoxine Hydrochloride, Dl-Methionine, Choline Chloride, Dried Yucca Schidigera Extract, Menadione Sodium Bisulfite Complex (Source Of Vitamin K), Vitamin D3 Supplement, Vitamin A Acetate, Folic Acid, Thiamine Mononitrate, , D-Alpha Tocopheryl Acetate, Vitamin B12 Supplement, Niacin Supplement, Calcium Pantothenate, Riboflavin, Manganous Oxide, Zinc Oxide, Ferrous Carbonate, Copper Sulfate, Zinc Sulfate, Calcium Iodate, Cobalt Carbonate" *Ingredient list obtained from the back of a "Mazuri Rat & Mouse diet" package.
This list of ingredients is considerably long, but containing all the nutrients a rat needs, it's one of the best ingredient lists out there.
Consuming a well-balanced diet can be extremely rewarding as it can actually help rats live a better and longer life. Considering their high metabolism and regular need for food, it can oftentimes be difficult for people to continuously feed their pets. To avoid these complications though, people can actually buy a rat food pellet machine, which will regularly feed their pets regardless of whether they're home or not.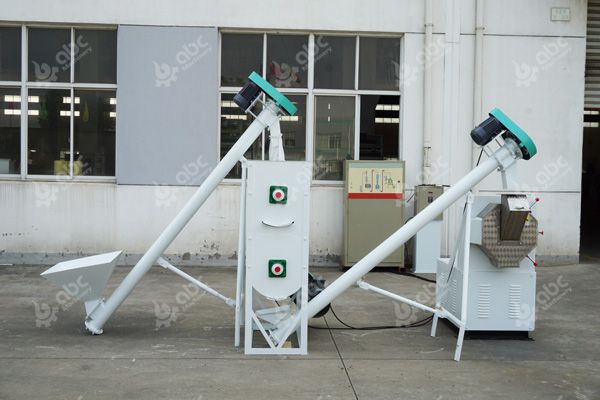 A high metabolism makes it very important for rats to receive constant feeding since they burn through nutrients and calories very fast. Considering the purchase of a pellet machine is also extremely important as it can maintain the rodent healthy for a long time. It's important for people who have rats as pets to read a lot about their diets and which food pellets are best for them, which can provide a long and healthy life.