Recently, there was a 2-3tph capacity chicken feed pellet plant established in New Zealand, mainly for feed marketing. This animal feed pellet production line was using a horizontal ring die pellet mill that is easy to install, manage and maintain. What's more, it is suitable for making livestock feed pellets, poultry feed pellets and aquatic feed pellets. The quality of the animal feed pellets produced is consistent. Therefore, it is an ideal choice for starting a large and medium-sized chicken feed processing business.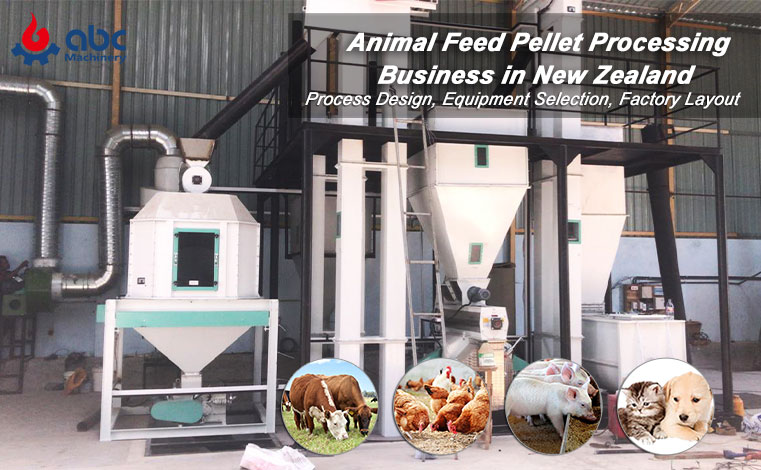 2-3 Ton Per Hour Chicken Feed Pellets Business Plan in New Zealand
ABC Machinery has been manufacturing animal feed pellet processing equipment for many years, and as a regular manufacturer and supplier of and feed pellet processing plant, we produce feed pellet processing machines at affordable prices and high efficiency. We also customize feed pellet processing equipment plants and pellet production processes according to your resources and market trends. We support you throughout the life cycle of your livestock and poultry feed processing plant.

2-3 Tons Per Hour Chicken Feed Pellet Plant Production Process
When the required chicken feed machines and raw materials are ready, you can start making chicken feed pellets. The detailed steps are as follows. (Read More: Poultry Feed Pellet Making Technology)
Step 1: Crush the grain ingredients for making chicken feed pellets. Use a feed mill to crush the grains, including corn and peas, to obtain finer ingredients. The crushed corn and peas are then added to the premix. Smaller whole grains can be added as a whole, such as barley, wheat, oats and alfalfa pellets.

Step 2: Mix premix and crushed grains. Use a feed mixer to mix the crushed grains with the premix.

Step 3: Pelleting process. The mixed material is then fed into a feed ring die pellet mill and pressed into pellets.
Armed with the above information, you can produce high-quality pellets for your chickens. Homemade chicken feed pellets are cost-effective and make you self-sufficient in chicken feed. They also ensure that the chickens remain in good health and produce a high-quality product.
Photo Display: Poultry Feed Pellet Production Line Shipped to New Zealand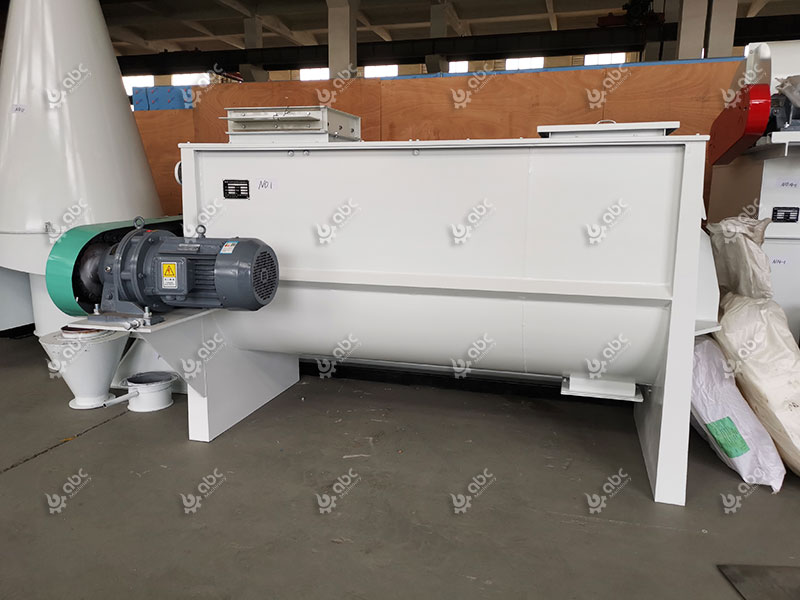 Hot Sale Poultry Feed Pellets Mixing Machine to New Zealand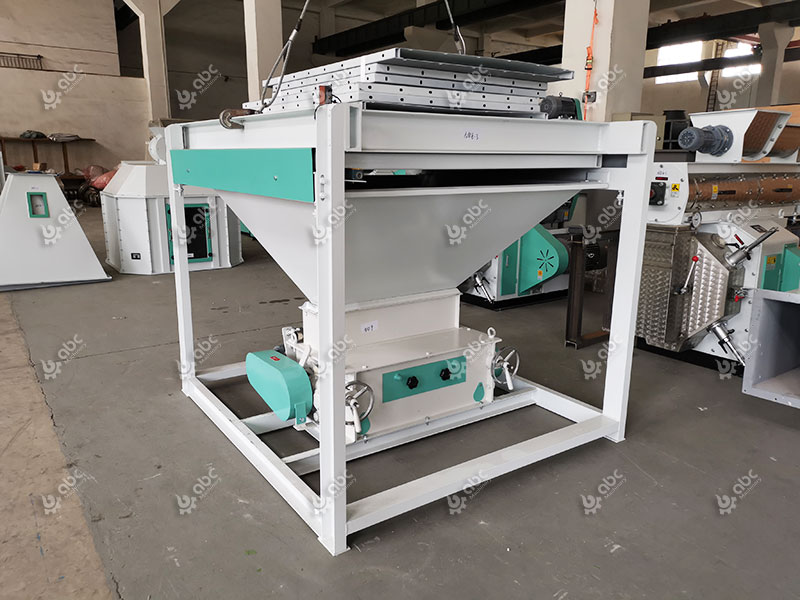 Cost-effective Poultry Feed Pellets Cooling Machine for Sale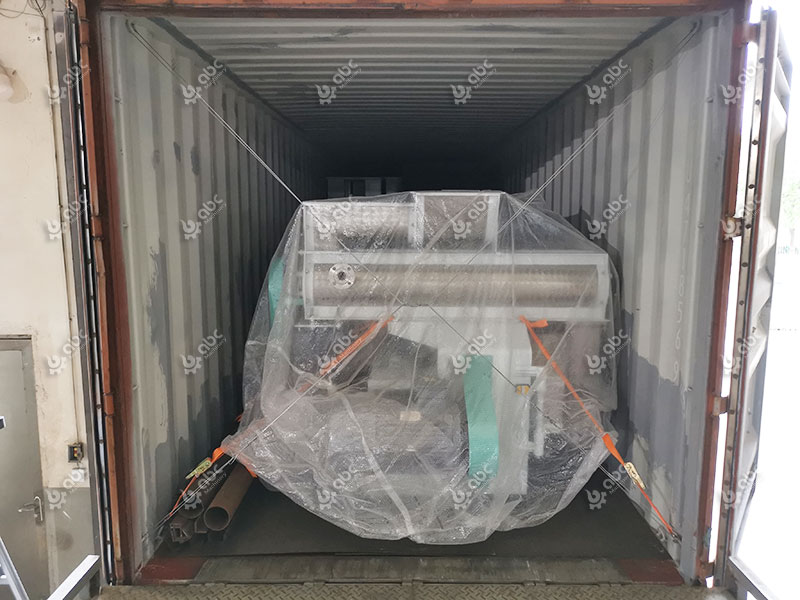 Poultry Feed Pellet Plant Transport to New Zealand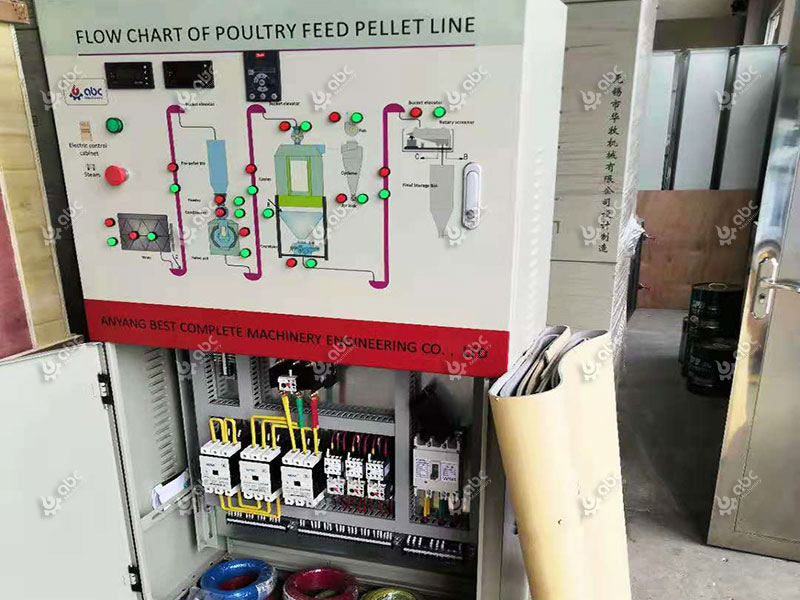 Flow Chart of Poultry Feed Pellet Line
Video: 2-3 Ton/ Hour Chicken Feed Pelleting Plant Project
Making high quality chicken feed pellets for business with feed pellet plant projects in New Zealand, Uganda, Fiji, Zambia, Uzbekstan, Nigeria, etc., at low cost by chicken feed pelleting mill manufacturer or supplier at factory price!
2-3 TPH Poultry Feed Pellet Mill For Sale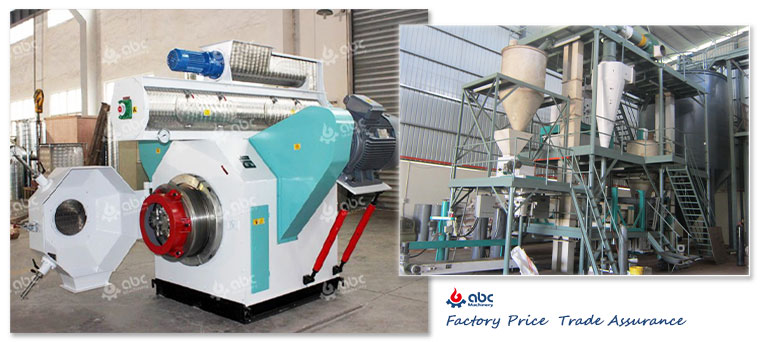 Hot Sale Ring Die Pellet Mill for Poultry
Cattle Feed Pellet Mill Technical Parameters

| Model | Capacity (t/h) | Ring die inner diameter (mm) | Packing Size (mm) |
| --- | --- | --- | --- |
| BPM25 | 1-2 | 250 | 1750× 650× 1750 |
| BPM32 | 2-5 | 320 | 1900× 1800× 1650 |
| BPM35 | 3-7 | 350 | 2100× 2000× 1850 |
These chicken feed pellet machines, designed with suitable size and simple stricture, can be installed and adjusted easily by the customer. We offer Free installation instructions and equipment details with animal feed pellet making machines at best price. (Related article: poultry feed pellet factory design>>)

Factors Affect Production Efficiency of Chicken Feed Pellet Making Machine
In the pelleting process, steam is usually used, which can improve the energy and protein value of the feed to a greater extent. In addition, steam pellets improved dietary phosphorus availability more than dry pellets, which may be another factor in improving feed quality and performance when fed steam pellets.
The production efficiency of chicken feed pellet production plant is highly related to the hardness and moisture of raw materials. If the hardness of the input raw material is high, it is not easy to be broken during the grinding process, and it is easy to be blocked at the exit or entrance, which affects the output. If the input raw material has high humidity and high viscosity, it is easy to cause the material to be blocked at the entrance, which affects the output. (Read more: Animal feed production machine manufacturer and supplier >>)
Durability of Feed Pellet Mill
The production material of ring die feed pellet mill is steel, and the quality of steel directly determines the production efficiency of the pellet mill. Pellets making equipment made of high quality steel not only has a long service life, and strong wear resistance between parts, greatly improving the productivity of the mill; conversely, not only affects the production of feed pellet mill, but also has a high rate of equipment failure, increasing maintenance costs. Correct operation and maintenance of the chicken feed pellet mill is also vital to the production efficiency. The analysis is as follows.
Properties of the grinding material

Quality of the feed pellet mill

Operation of the chicken feed pellet mill machine
Setting up a poultry feed plant is not risky, in fact, with the right information and technology, it can be a very profitable business. After gathering the required knowledge, information and technology, getting enough space to place your plant, finding materials to make feed, and understanding the plant's use, it is imperative to get the machine and put it in place. The machines required to run a plant efficiently are feed mill, mixer, pellet making machine, and packaging machine. For more information,please feel free to contact us!