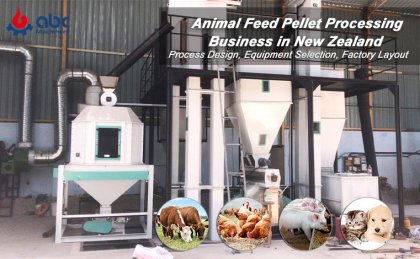 2-3 TPH Chicken Feed Pellet Mill Built in New Zealand
09 Mar, 2023
Making high quality chicken feed pellets for business with feed pellet plant projects in New Zealand, Uganda, Fiji, Zambia, Uzbekstan, Nigeria, etc., at low cost by chicken feed pelleting mill manufacturer or supplier at factory price!...
Read More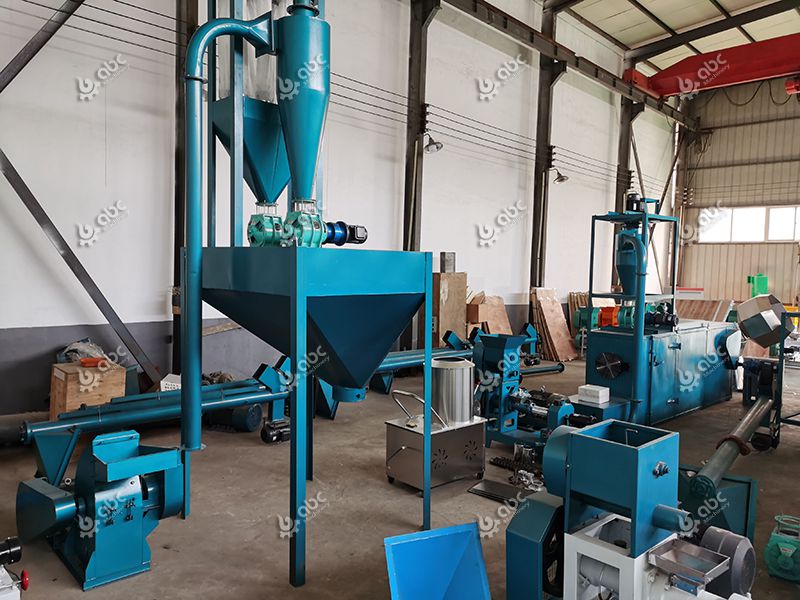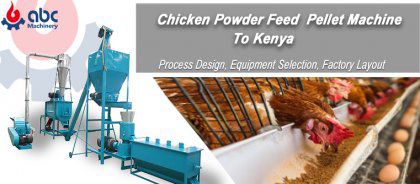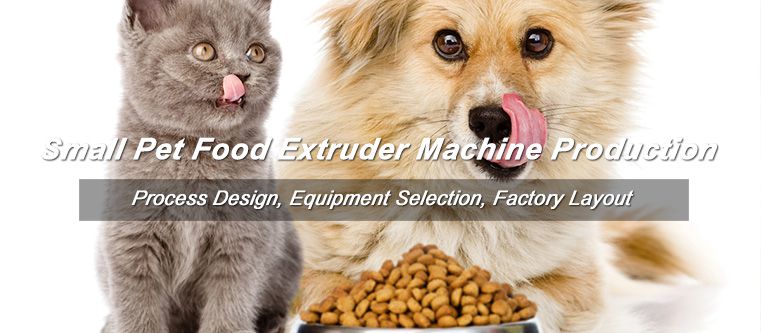 40kg/hr Small Pet Food Extruder Machine to Armenia
31 Jul, 2020
One of our Armenia customer brought 30~40kg/hr pet food extruder machine to set up a small scale pet food production line for dogs and cats. All the pet food manufacturing equipment were ready to Armenia. Feel free to contact us to get the d...
Read More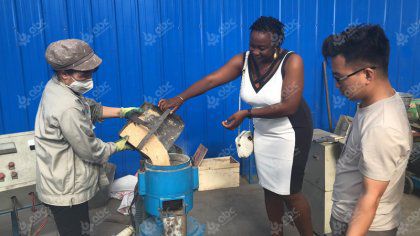 ABC Machinery Exhibition in 2019
29 Apr, 2019
ABC Machinery will attend the27TH EUROPEAN BIOMASS CONFERENCE EXHIBITION (EUBCE 2019). Welcome to visit our booth and have face-to-face discussion with our engineers. Time:May 27th May 30th, 2019 Stand No.: No. 38 Address: Lisbon Portugal,...
Read More
ABC Machinery Will Attend IFT Agro 2019 Held in Chile
09 Apr, 2019
IFT Agro 2019 (International Fair of Technologies) is going to be held from May 7th to May 9th, 2019. ABC Machinery will take part in this exhibition. If you are looking for poultry and livestock feed processing machines or other agro machi...
Read More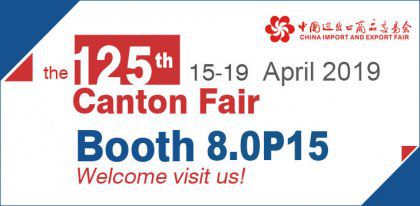 ABC Machinery Will Attend the 125th Canton Fair
27 Mar, 2019
ABC Machinery will attend the 125th Canton Fair in Guangzhou, China during Apr. 15th and 19th, 2019. If you want to buy poultry and livestock feed making machines , or want to set up feed processing plants , please come to visit our booth 8...
Read More