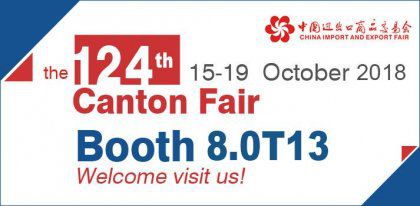 ABC Machinery will attend the 124th canton fair
06 Nov, 2018
China Leading feed processing machine manufacturer ABC Machinery will attend the 124th Canton Fair in Guangzhou, China during Oct. 15th and 19th, 2018. If you want to buy poultry and livestock feed making machines, or want to set up feed pro...
Read More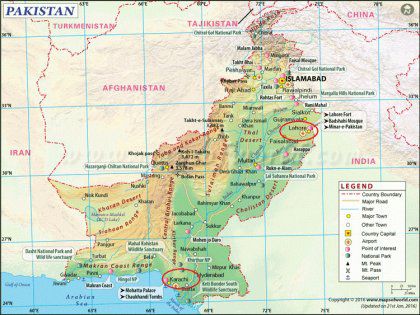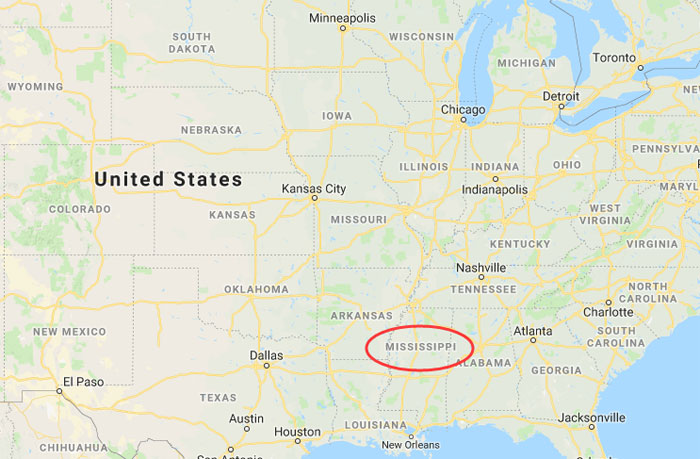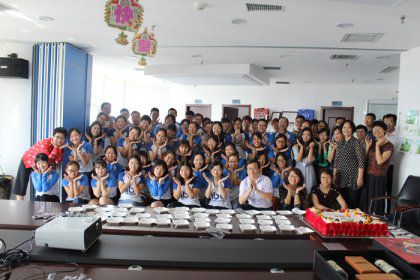 ABC Machinery 14th Anniversary Celebration
06 Sep, 2018
Tomorrow, September 7th, 2018 is the 14 th anniversary celebration for ABC Machinery. Today we are glad to share this happy moment with you. Relying on high quality feed making machinery and a large number of outstanding employees, we have...
Read More