Uzebekistan client ordered our 3T/H chicken and cattle
feed processing plant
and paid advanced payment on March 26
th
, 2018. The feed processing plant mainly uses
BPM32 feed pellet mill
, and was finished manufaturing and shipped on May23-25. Main raw material of the client are grains and don't contain forage.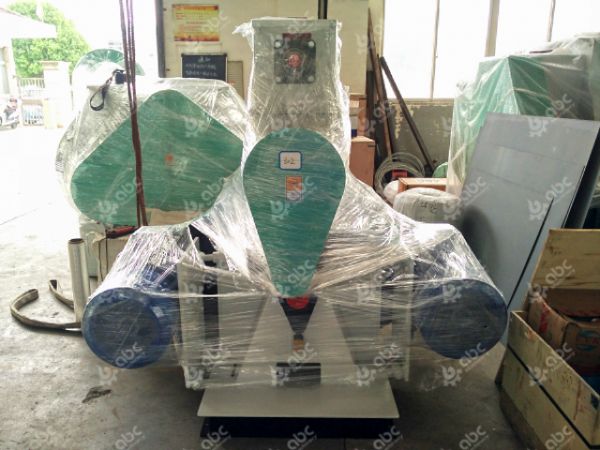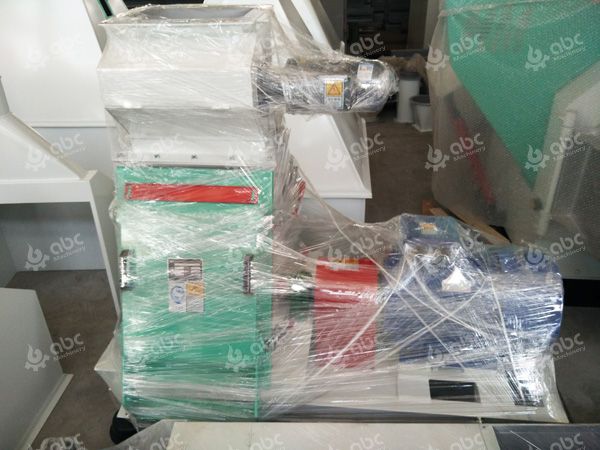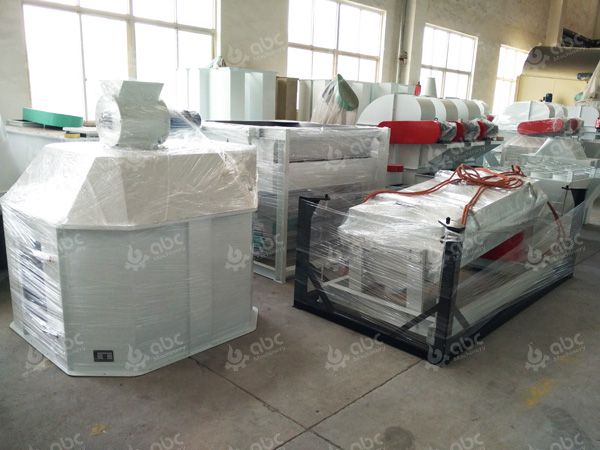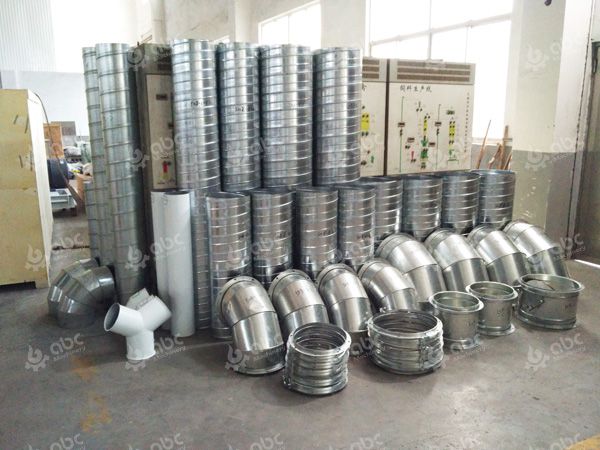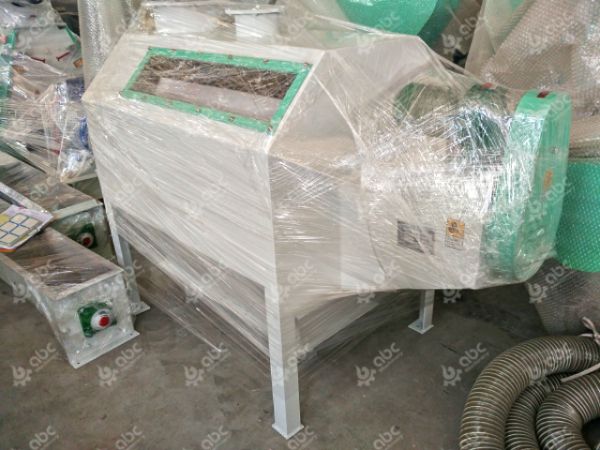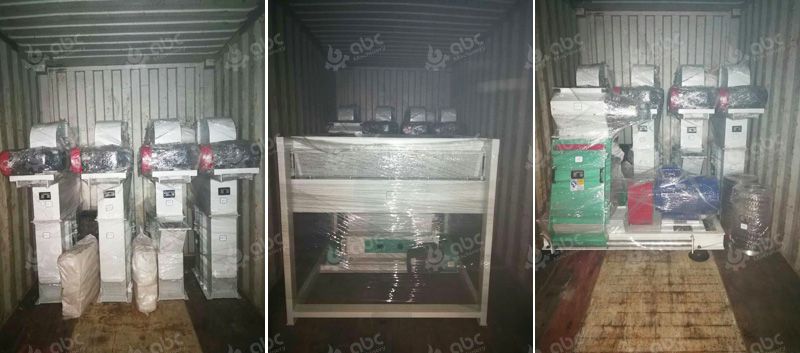 Set Up an Animal Feed Processing Plant
As per the AFIA (American Feed Industry Association), the animal feed manufacturing industry is a multi-billion industry.If you want an animal farm that is productive and profitable then it is important that you are able to feed your animals very well. In fact, feeding of farm animals (livestock, poultry, pigs, rabbits, fish, and ostrich) is one of the production processes that are really important. Feeds are so important that some breeders even prefer having their own on-site feed manufacturing operation.
Though if you are planning to set up a feed processing plant you know by now that it's a lucrative business venture, it is also capital-intensive. You will need money, a lot of it, for the purpose of buying manufacturing machinery among other things. Some of the common or main manufacturing machinery that you will have to buy include computer technology, bagging equipment, conveyors, boilers, scales and grinder among others.
Apart from the capital investment that needs to be considered, a huge inventory investment is also another important factor to consider. As a feed manufacturer, you are supposed to take advantage of the fluctuating prices of feed ingredients. This you can achieve by either buying the ingredients in bulk when prices are low or by suppliers contracting several months ahead. The prices of soybean and corn, two main ingredients, are often the key drivers of the production costs of feed.
There are a number of factors that are usually considered when you want to set up a feed processing plant. Some of the factors include:
Cost efficiency
Reliable processing
Animal feed high-performance
Feed safety and quality
Level of competition
Needs of a target market
Permits or approval

A general manufacturing process of a feed processing plant
I. Raw materials
The common raw materials include corn, soy meal, cassava, oil seed mill products and rice barn among others.
II. Cleaning of raw materials
This involves quality inspection in regards to things such as protein, moisture, energy and aflatoxin among others.
III. Batch weighing (per the formulation)
IV. Grinding of raw materials
V. Mixing (oil, fat, premix addition)
VI. Pelleting
VII. Cooling
VIII. Crumbing
IX. Quality Inspection
X. Weighing and packaging
XI. Storage
Nutritional requirements of feeds
It is important that the feeds processed to meet the nutritional requirements in regards to energy, fiber, proteins, and vitamins. To be able to incorporate the various nutritional requirements in feed production while still making the business productive, it is incumbent upon the feed manufacturers to spend a lot of resources.
That is for the purpose of finding the appropriate feed formulation at the cost that is least possible. The expertise of animal nutritionists and the use of computers for calculating diet formulation that is desired will be necessary. If you feed happens to not contain the right nutritional requirements then that will mean that the animals reared will not have the amount of meat required and healthy production.

In conclusion, the main benefit that an investor will definitely realize from setting up a feed processing plant which is sizeable profits. That is because this is a rewarding industry. Apart from the main benefit, an investor can also benefit from funds or incentives for the purpose of agricultural value addition that is available and offered by various countries and institutions. If you are an investor and you are granted incentives, it will mean that you do not have to incur heavy capital expenses.