Equipment inspection date: 2018.6.24—2018.6.26
The feed pellets machine was ordered by client from: Belize (Latin America)
What animal feed pellets will the client produce: pig feed and horse feed pellets
Recently, our
feed pellets machine line
for client from Belize (Latin America) was inspected by our sales department and shipped. The whole feed pellets machine line includes
ring die BPM32 feed pellets machine
,
SKLN11×11 feed pellets cooler
,
feed pellets crumbler
, electric control cabinet and bucket elevator.
BPM32 feed pellets machine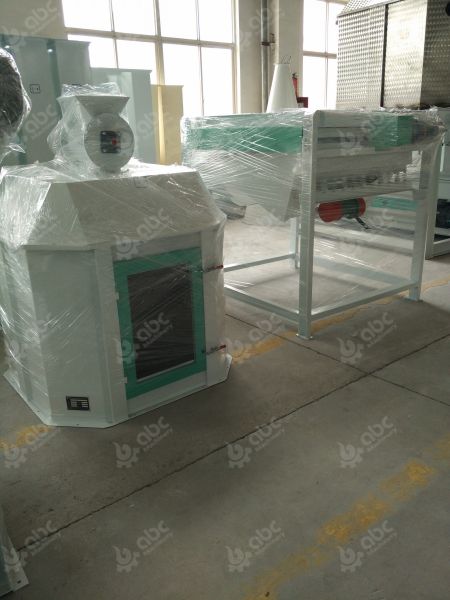 feed pellets cooler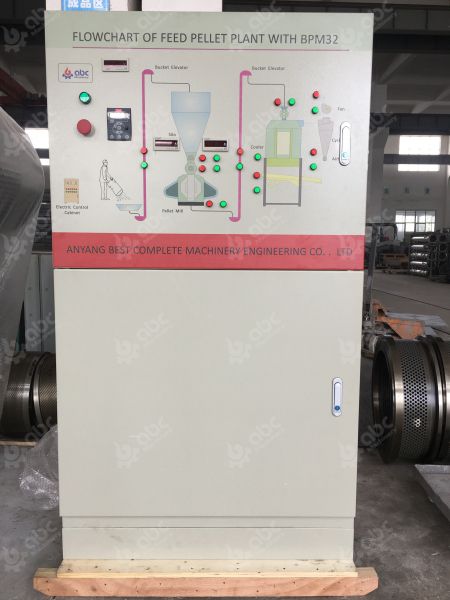 electric control cabinet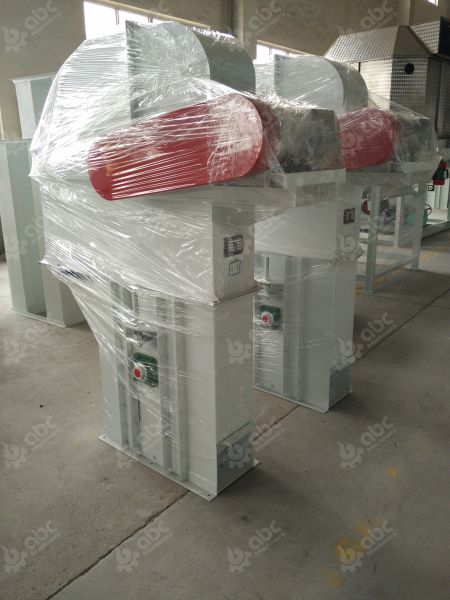 Bucket elevator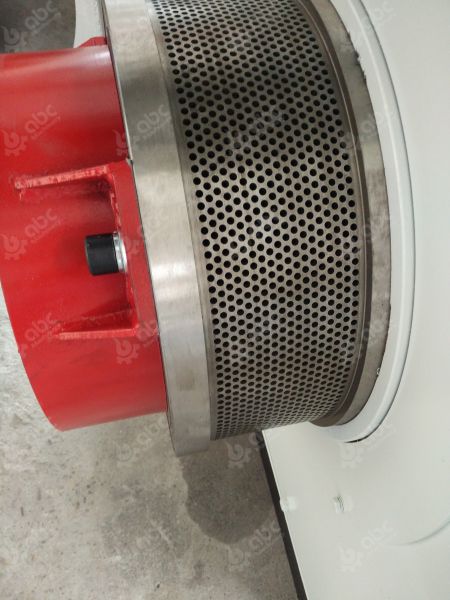 ring die of feed pellets machine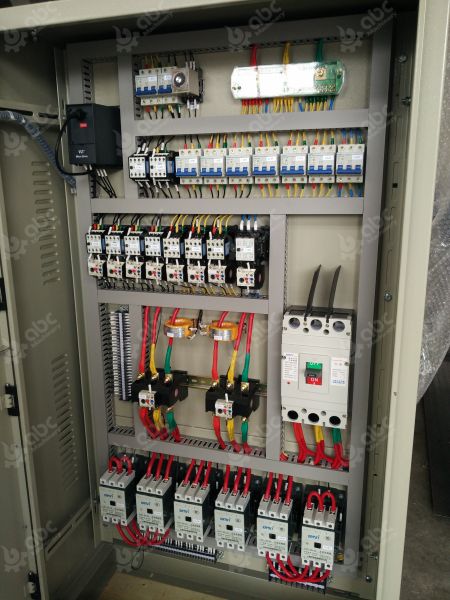 Tidy wiring of electric control cabinet
Recently in April 2019, our client just installed the pellets plant by themselves.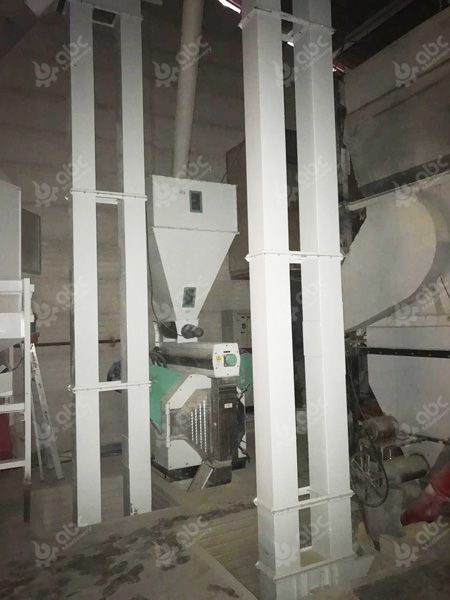 Feed Pellets Machine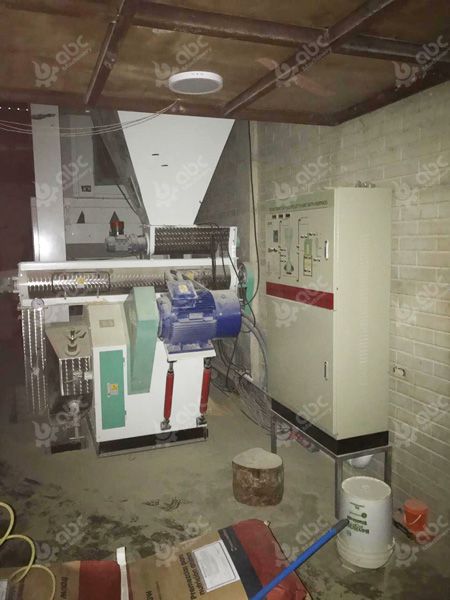 feed pellets machine and electric control cabinet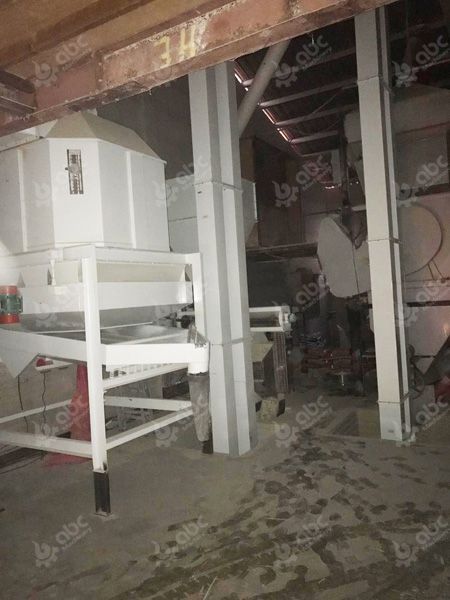 Cooler
Animal husbandry situation in Latin America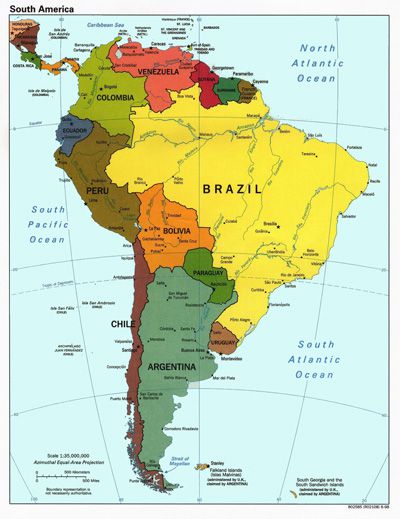 Animal husbandry is quite import to Latin America and the Caribbean and is a basic food source for local population food security. The annual growth rate of animal husbandry in Latin America (3.7%) is higher than the global average growth rate (2.1%). Total meat demand increased by 2.45%, poultry demand increased (4.1%), followed by pork (2.67%) and beef demand decreased slightly (-0.2%). Beef exports grew by 3.2%, higher than productivity growth, or 2.75% (FAO, 2012).
Although Latin America and the Caribbean account for only 13.5% of the world's population, they produce 23% of the world's beef and buffalo, and 21.40% of poultry. In the case of eggs and milk, the area contributed more than 10% and 11.2% weight respectively.
Thanks to the growth of world demand, animal husbandry has flourished in decades, especially in the southern cone. This rapid growth has turned Latin America into the region where most beef and poultry are exported globally.
However, these favorable regional expectations are expected to be offset by concerns about high animal feed costs (60-70 per cent of total production costs), limited availability of high-quality forage and inefficient use of existing food resources affecting productivity; increased risk of transboundary animal diseases and pests; and negative impacts of natural resource degradation and climate change on animal husbandry related threat.

Build feed pellets plant in Latin America
As there are so many small poultry and livestock raising farms in Latin America, and the increasing cost of animal feed, it is vital for farmers to make their own feed pellets, or for investors to build feed pellets plant to produce and sell feed pellets to the farmers. By investing into a feed pellets plant, you will see profit return not long after you begin production.
So, if you live in Latin America and have your own husbandry farm, or you want to invest in something, it's great chance to buy feed pellets machine from reliable manufacturer ABC Machinery.