Project Name:

2TPH cattle feed pellet plant in China

Raw Materials:

grass powder, corn bran, soybean cake, etc.

Purpose:

making concentrated cattle feed pellets.

Machines in the feed pellet plant:

feed mixer, conveyor, storage bin, feeder, 2 sets of ZLSP400 feed pellet mill, belt conveyor, feed pellet cooler, pellet packaging machine.
This is a
2TPH cattle feed pellet plant in China
. The client makes some cattle feed pellets with grass powder, and some without. He has his own cattle farm. By feeding cattle with concentrated feed pellets, the cattle can absorb full nutrition and grow faster and healthier.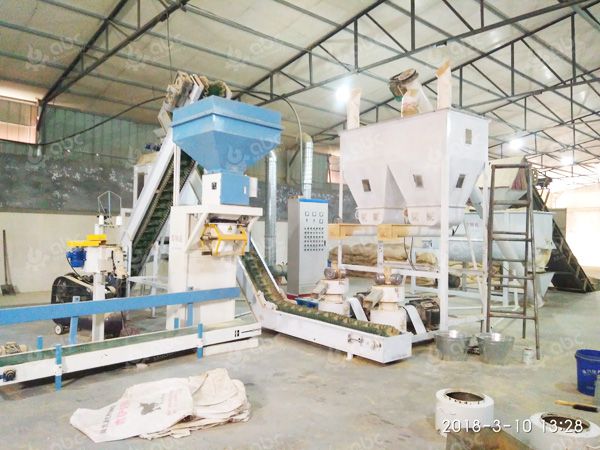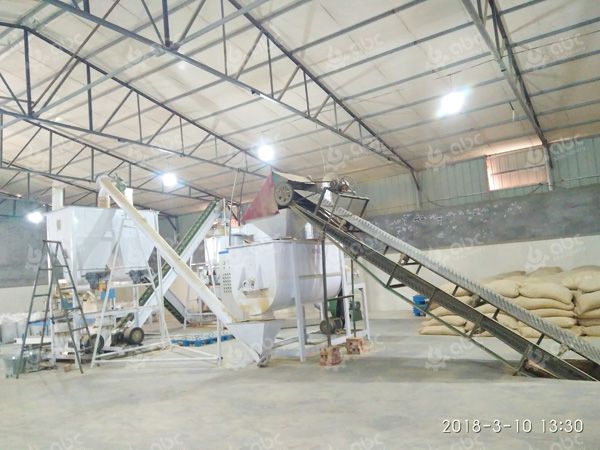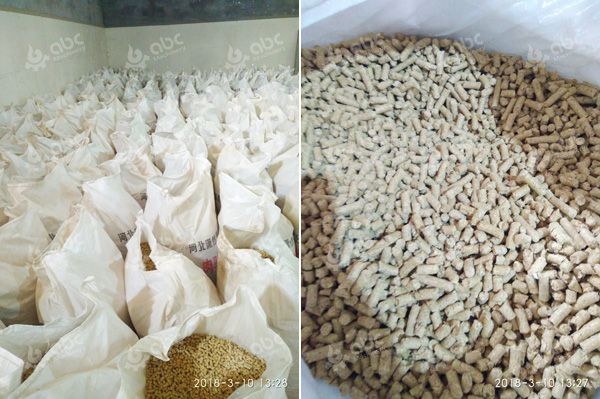 If you are interested in this 2TPH Cattle Feed Pellet Plant or want to know the price, please leave us a message below!